Here at ispypixel.co.uk we have the expertise to create high quality 360° panoramas using a high quality DSLR, these images are stitched together using specialist software and from the resulting 360° views a virtual tour can be created.
Notes can be added to each panorama and links other views, these virtual tours can be viewed on any device and are easily viewed using a wide range of Virtual Reality Goggles.
These 360° panoramas can also be added to google streetview/maps.
Above is an example of two interior views of St. John's the Baptist Church in Greatham, Hampshire.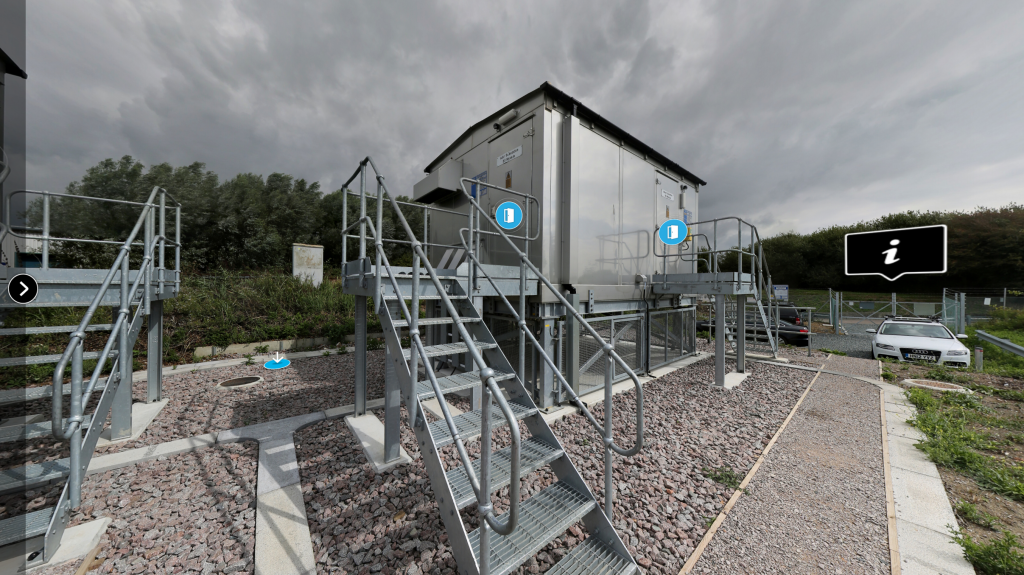 We've recently created an information rich virtual tour of a sub-station complex for Leeps Consulting, this tour has many information boxes and images showing the internals of cabinets, fuse boxes etc. This tour and more recent creations will be used to enhance their training programmes, reducing the need for time consuming and costly site visits.